Limon
Lemons in this class are of good quality. They are characteristic of the variety and/or commercial type.
Specification:
free of bruising and/or extensive healed over cuts.
clean practically free of any visible foreign matter.
practically free from pests.
practically free from damage caused by pests.
free of signs of internal shriveling.
free of damage caused by low temperature or frost.
free of abnormal external moisture
free of any foreign smell and/or taste.
Limon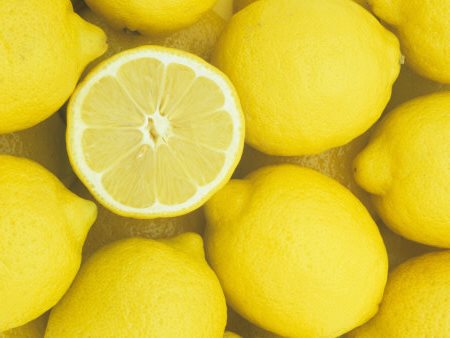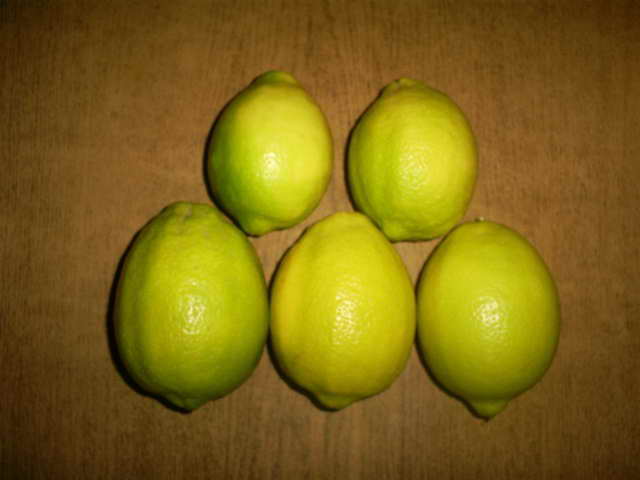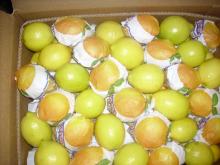 The following slight defects, however, may be allowed, provided these do not affect the general appearance of the produce, the quality, the keeping quality and presentation in the package:
a slight defect in shape
slight defects in coloring, including slight sunburn
slight progressive skin defects, provided they do not affect the flesh
slight skin defects occurring during the formation of the fruit, such as silver scurfs, russets or pest damage