Artichokes
La Tulipe are providing a high quilty Artichokes. They are characteristic of the variety and/or commercial type. The central bracts must be well closed, in accordance with the variety.
The following slight defects, however, may be allowed provided these do not affect the general appearance of the produce, the quality, the keeping quality and presentation in the package:
slight defect in shape
slight deterioration due to frost (cracks)
very slight bruising.
The ducts in the base must show no incipient woodiness.
Artichokes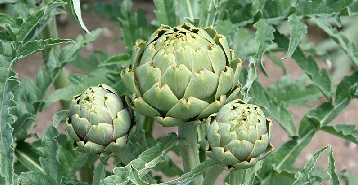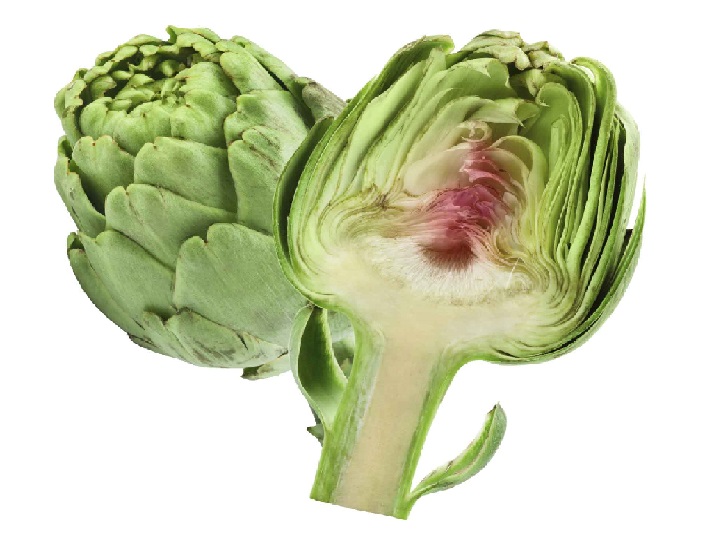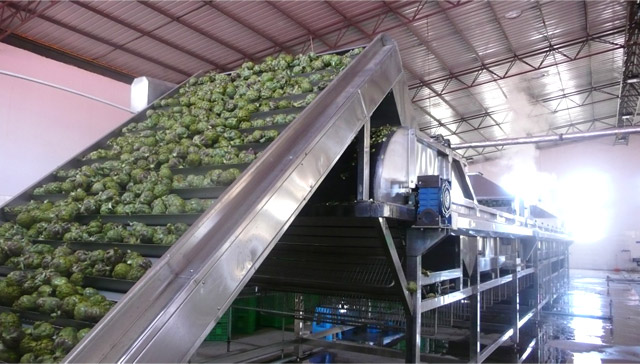 Specification:
In all classes, subject to the special provisions for each class and the tolerances allowed, the artichokes must be:
intact
sound; produce affected by rotting or deterioration such as to make it unfit for consumption is excluded
clean, practically free of any visible foreign matter
fresh in appearance, and in particular showing no sign of withering
practically free from pests
practically free from damage caused by pests
free of abnormal external moisture
free of any foreign smell and/or taste.