Dates
La Tulipe are providing a high quilty and profissional packing
Dates (or dates or wet or Albesr) is the fruit of palm trees, one of the famous fruits their high nutritional value, a summer fruit spread in the Arab world. The ancient Arabs adopted in their daily lives, and dates take elliptical shape and varies aperture of between 20 to 60 mm in length and 8 to 30 mm in diameter, ripe fruit is composed of a rocky core surrounded by a sheath and a paper called Balqtmir separates the nucleus from the edible flesh section.
Red Dates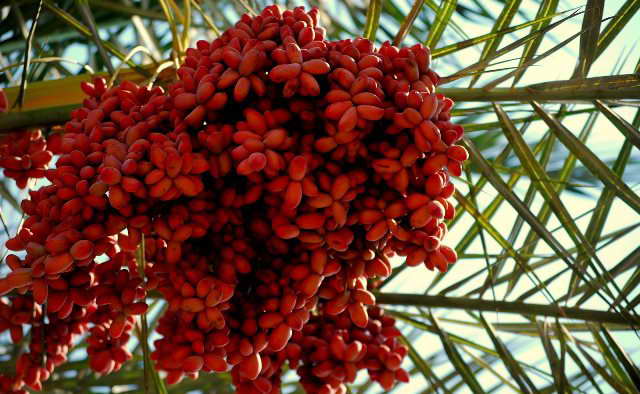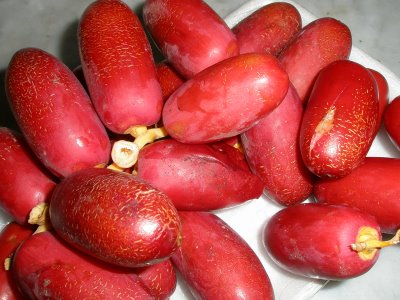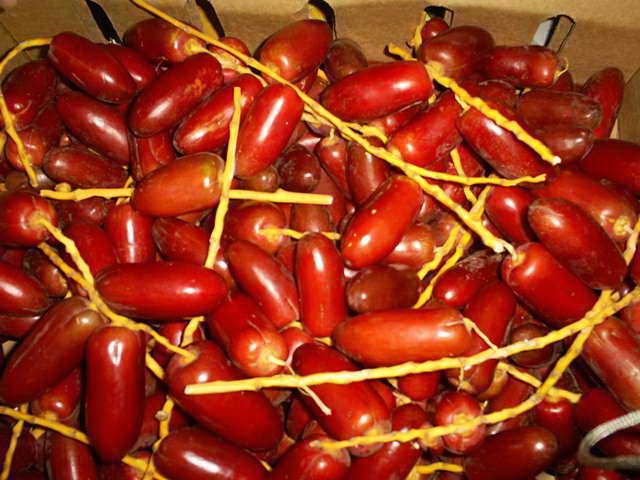 Yellow Dates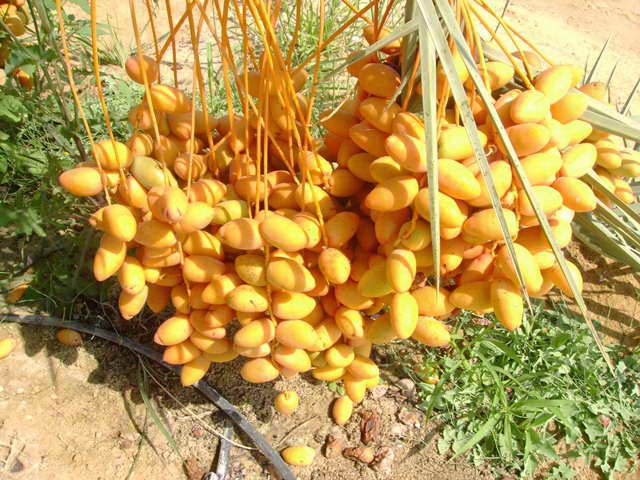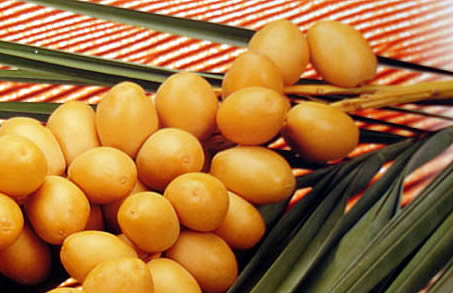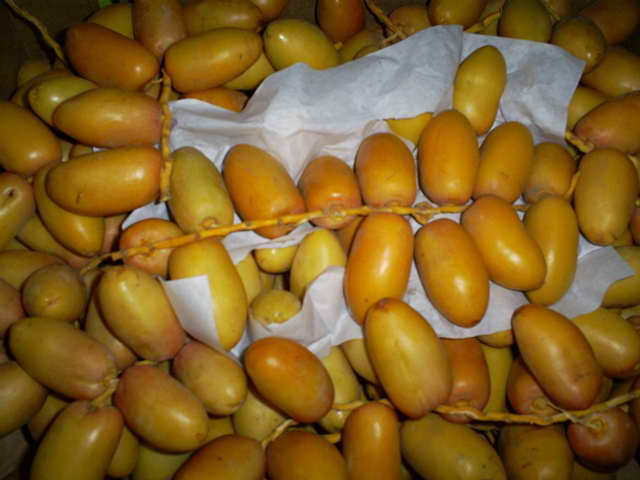 Packing:
1- 10* 500 gram punnet in 5kg carton , reefer container 40 ft loaded with 12 Mt.
2- 5 kg carton, reefercontainer 40 ft loaded with 14 Mt.
Prices: very competitive formore market.