Strawberry
La Tulipe are providing a high quilty Strawberries. In colouring and shape, they must be characteristic of the variety.
Although the Class I quality requirements are less strict than for "Extra'· Class, Class I strawberries must, nevertheless, be carefully selected and presented.
Specification:
clean, practically free of any visible foreign matter.
practically free from pests.
practically free from damage caused by pests. Pest damage can detract from the general appearance, keeping quality and edibility of the strawberries.
free of abnormal external moisture. This provision applies to excessive moisture, for example, free water lying inside the package but does not include condensation on produce following release from cool storage or refrigerated vehicle.
free of any foreign smell and/or taste.
Strawberry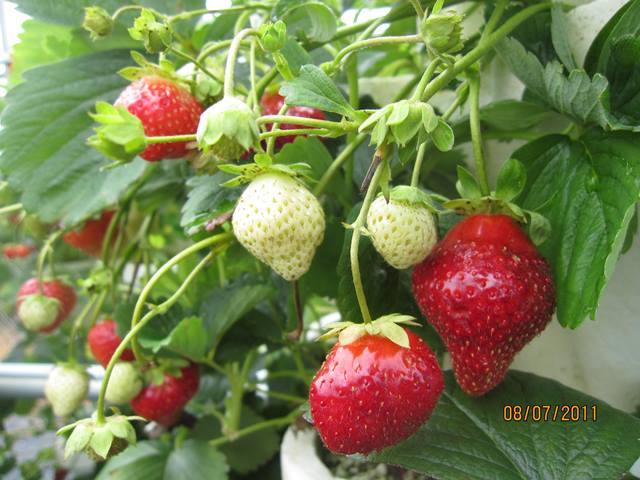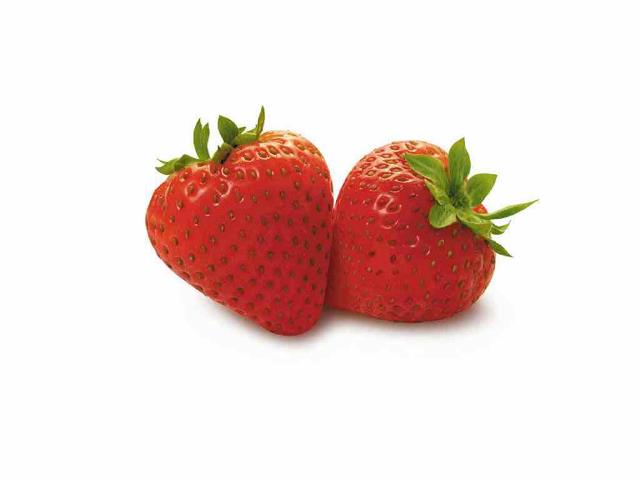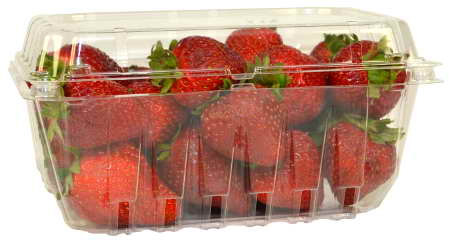 The following slight defects, however. may be allowed provided these do not affect the general appearance of the produce. the quality. the keeping quality and presentation in the package:
slight defects of shape. Different shapes due to polymorphism in some varieties are not considered a defect.
presence of a small white patch, not exceeding one-tenth of the total surface area of the fruiL
A small white patch, with no traces of green and not exceeding I 0 per cent of the surface area of the fruit is allowed.
slight superficial pressure marks.
They must be practically free from soil.