Pepper
La Tulipe had peppers consists of mature peppers of similar varietals characteristics (except when specified .
Onion without root and hairs, mud, putrefaction.
Cayenne Pepper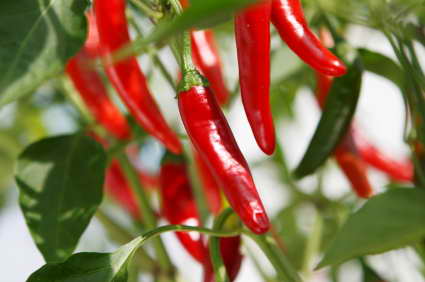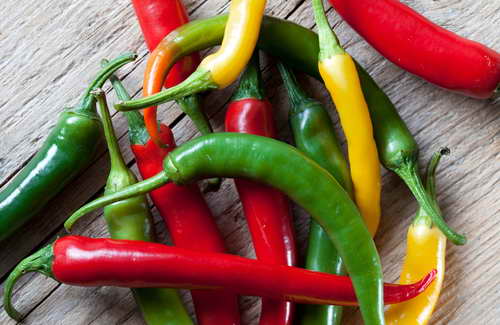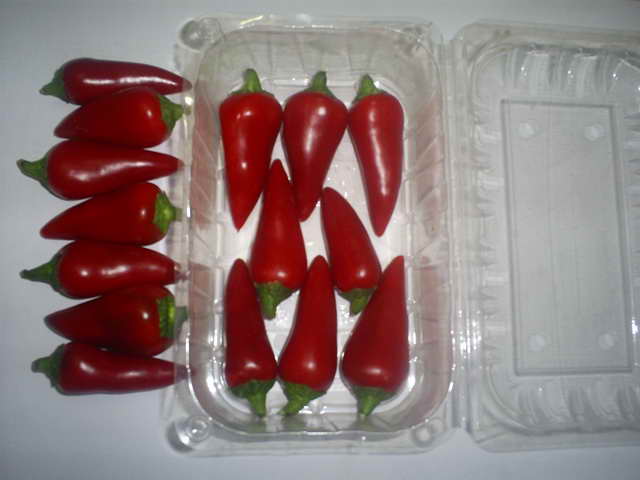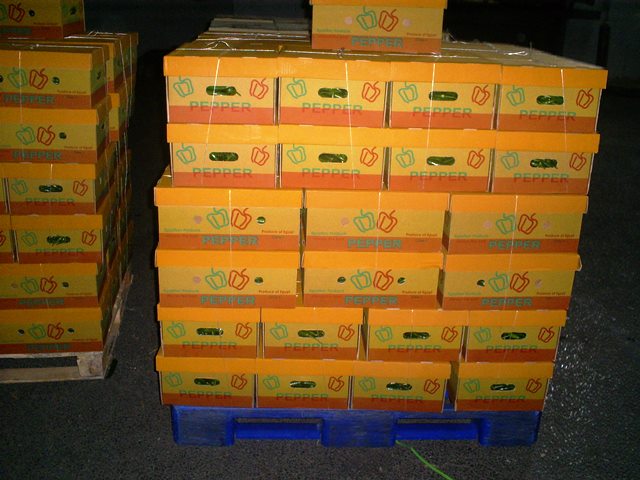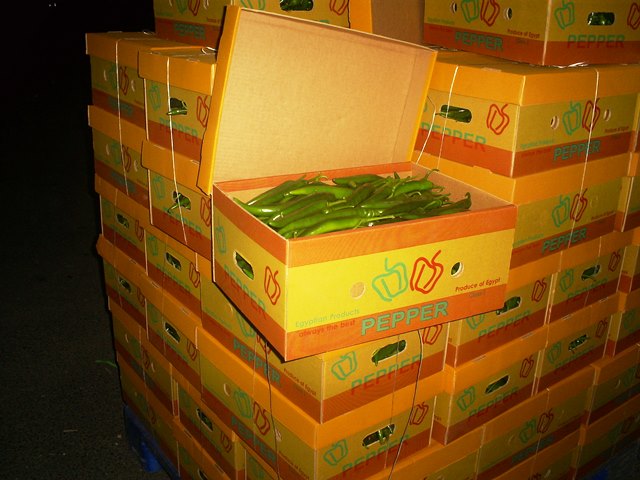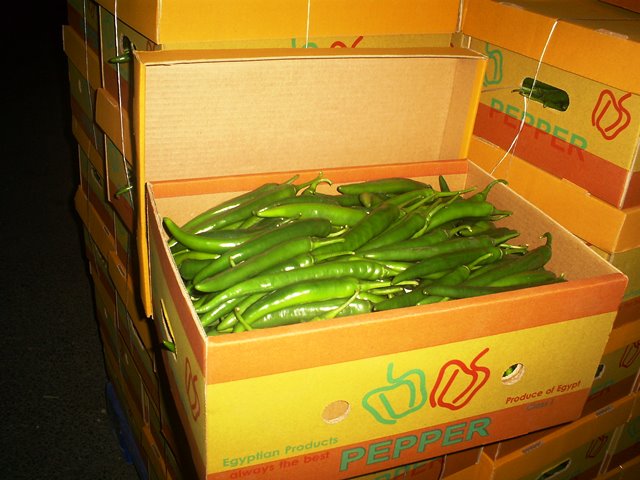 Specification:
Intact.
sound produce affected by rotting or deterioration such as to make it unfit for consumption is excluded
clean practically free of any visible foreign matter
fresh in appearance
practically free from pests
practically free from damage caused by pests
well-developed
free of damage caused by frost
free of unhealed injuries
free of sunburn
The development and condition of the peppers are such as to enable them:
to withstand transport and handling, and
to arrive in satisfactory condition at the place of destination.