Green Onions
La Tulipe leeks good quality. They meet characteristic of the variety or commercial type.
Green Onions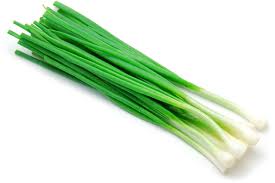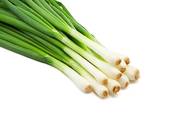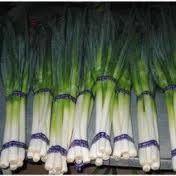 Specification:
intact (this requirement does not apply, however, to roots and ends of leaves which may be cut)
clean, practically free of any visible foreign matter; however, the roots may have soil adhering to them
fresh in appearance, with wilted or withered leaves removed
practically free from pests
practically free from damage caused by pests
not running to seed
free of abnormal external moisture, i.e. adequately 'dried' if they have been washed
free of any foreign smell and/or taste.