Fonsa Fresh Mangoes
La tulipe Mangoes good quality, similar varietal characteristics which are mature, clean, fairly well formed, well trimmed. and which are free from decay, overripe, freezing, skin breaks which are not healed and extend into the flesh, insects or larva, and free from damage caused by insect or larva feeding, bruising. shriveling, scab, external (surface) discoloration, internal discoloration. sunken discolored areas, scars, russeting, other diseases, mechanical or other means.
Fonsa Fresh Mangoes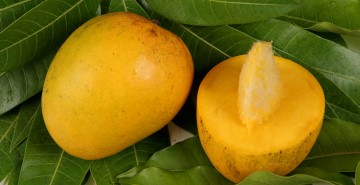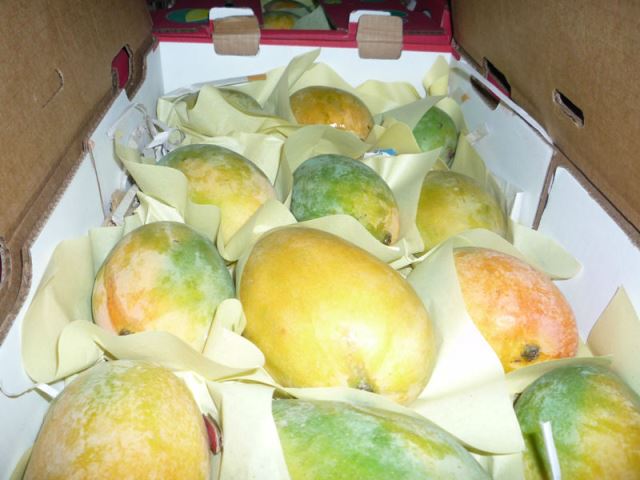 Specification:
intact
firm
fresh in appearance
sound produce affected by rotting or deterioration such as to make it unfit for consumption is excluded
clean, practically free from any visible foreign matter
practically free from pests
practically free from damage caused by pests
free from black necrotic stains or trails which extend under the skin
free from marked bruising
free from damage caused by low temperature
free of abnormal external moisture, excluding condensation following removal from cold storage
free of any foreign smell and/or taste.
sufficiently developed and display satisfactory ripeness.
Provisions concerning sizing:
Size is determined by the weight of the fruit. The minimum weight of mangoes must not be less than 200 g. Mangoes are sized according to the following size groups:
Size code
Weight in grams
(minimum)
Maximum permissable different between fruit within the package in grammes
A
200-350
75
B
351-550
100
C
551-800
125