Fresh Green Beans
La Tulipe are providing Beans in this class must be of good quality. In shape, development and colouring they must be characteristic of the variety and/or commercial type.
Specification:
clean. practically free of any visible foreign matter.
Free from parchment (hard endoderm): During development, the inner membranes of the pods become lignified.
practically free from pests.
practically free from damage caused by pests.
free of abnormal external moisture.
free of any foreign smell and/or taste.
free from soft rot
reasonable size
free from damage caused by dirt, leaves, leafstems, other foreign matter, haiL disease, insects or mechanical or other means.
Fresh Green Beans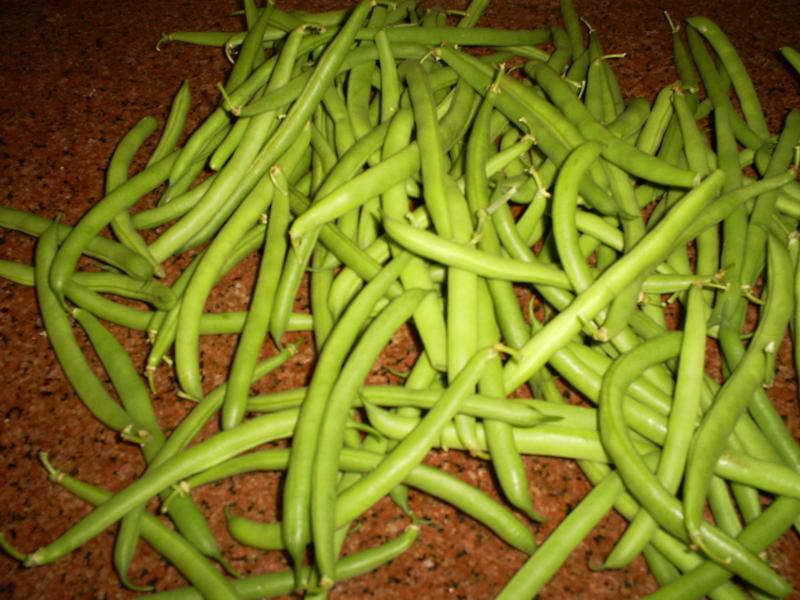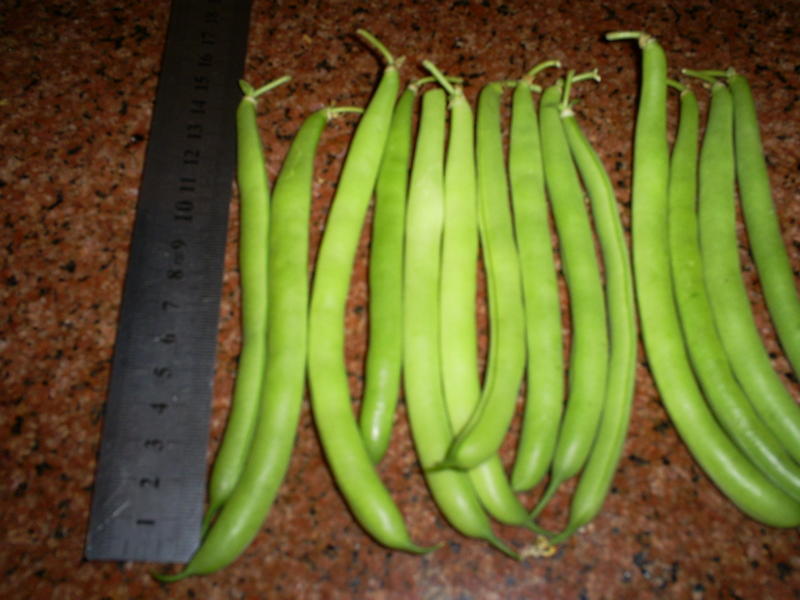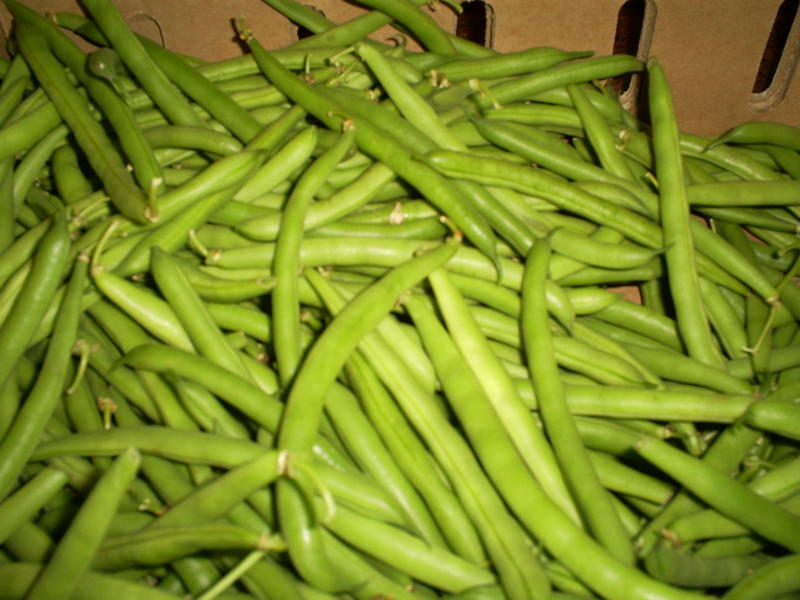 The following slight defects, however, may be allowed provided these do not affect the general appearance of the produce, the quality, the keeping quality and presentation in the package:
slight defect in shape. The beans may be less well-formed, i.e. slightly deformed. and less straight.
slight defect in colouring
slight skin defect